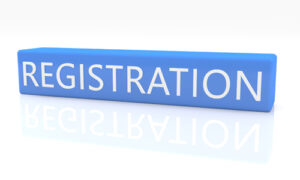 Thank You for Opening a User Account with Simply Pumps
We appreciate your interest and are thrilled to welcome you to the Simply Pumps family. As a leading commercial pump supplier and problem solver, we pride ourselves on providing pump solutions tailored to meet your specific needs. Our extensive range of pump categories, including unique, centrifugal, gear, membrane, and peristaltic pumps, caters to a wide array of commercial and industrial applications across various industries.
At Simply Pumps, our team of experts is always ready to guide you through selecting the ideal pump for your project. We are committed to understanding your unique requirements and offering informed advice to ensure you choose the best pump solution.
In addition to our diverse selection of pumps, we also provide design services for customers with more specific needs. Our experienced team can design and produce custom pump solutions to help you overcome even the most complex challenges. With our products used all around the world, we have extensive experience developing innovative pumping solutions for a broad range of applications.
Flexibility and Dedication to Customer Service
Our flexibility and dedication distinguish us from our competitors. We invest time to comprehend your challenges. We work hand in hand with you to offer custom-tailored solutions. Our expert team gives priceless advice on the right pump solution for your needs. We also uphold a growing network with manufacturers and suppliers to guarantee excellent customer service.
Simply Pumps promises to deliver superior pump solutions to our commercial customers. Our adaptable services empower us to craft unique pumping solutions for every need. We appreciate your trust in us as your go-to pump supplier. We are eager to support your business with first-rate services, professional guidance, and custom solutions.
Thank you for registering a user account. Feel free to contact us anytime for any queries or concerns. Welcome to the Simply Pumps family!