Contact Us Today!
Simply Pumps take pride in providing customers with an elite level of service that exceeds expectations. Not just before the sale, but during and after as well.
For all general inquiries and custom order requests, simply email us using the form below or call our direct line at (724) 864-5959.
We look forward to hearing from you!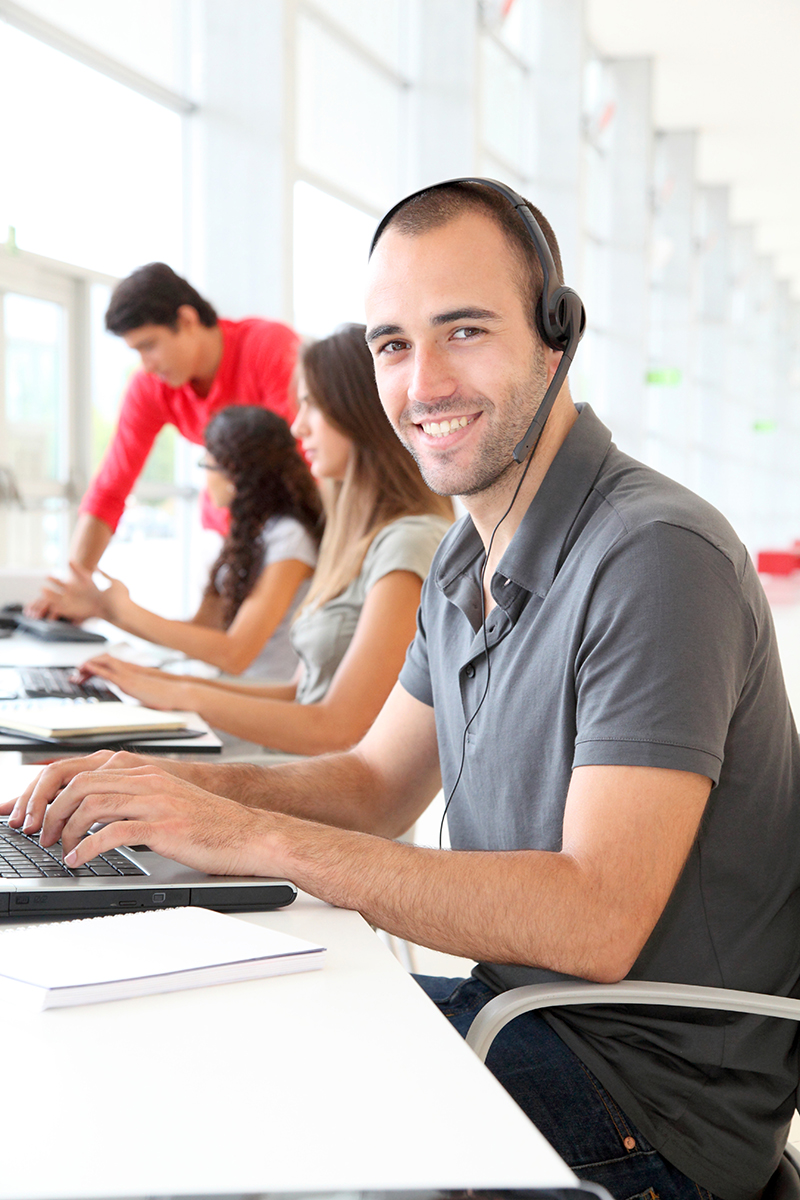 Contact Us
Simply Pumps
8650 Broadway Street
Suite 1
Westmoreland City, PA 15692

724-864-5959

Sales@SimplyPumps.com
Contact Us! Simply Pumps is a company that takes pride in being an industry leader in the supply of pumps and accessories. The company is committed to providing its customers with the best selection of pumps. We combine this with exceptional customer service that goes beyond expectations.
Simply Pumps is led by Scott Beresford, a Pennsylvania native, who believes in interacting with customers, connecting with them, as well as learning what they are all about. He ensures that our team provides an elite level of customer service before, during, and after the sale.
Simply Pumps' success is built on a foundation of excellence and the team's ability to adapt through ever-changing industry requirements. The company has a team with decades of combined experience. We continue to add new strategic partners who support our mission. Whether working with an individual or a corporation, Simply Pumps takes on every project with the same enthusiasm and attention to detail. This approach has made Simply Pumps a leader in supplying unique solutions to simple and complex problems.
Our Commitment to Every Customer
One aspect that sets Simply Pumps apart from the rest is their commitment to treating every customer, whether an individual or a corporation, with precisely the same attention during every step of the process. The company takes on every project with enthusiasm, regardless of its size or complexity. This ensures that our customers receive the highest quality of service.
We invite you to fill out our contact form or give us a call at 724-864-5959 to discuss your home, hobby, industrial, laboratory, or food processing pump needs. Our team is here to answer any questions you may have, provide expert advice, and help you find the perfect pump for your unique needs. Thank you for considering Simply Pumps, and we look forward to hearing from you soon!