"I highly recommend Simply Pumps for anyone looking for small to medium sized pumps in a wide range of applications. If there is ever any uncertainty with accessories or compatibility, I guarantee you Scott will walk you through it and make sure you are fully educated and prepared before making a purchase."

"I've copied some co-workers who are interested in similar projects so that they can see not only the specs on the pump but the excellent value and service simplypumps.com offers. Guys, next time we need a sample pump I would highly recommend giving Scott a call."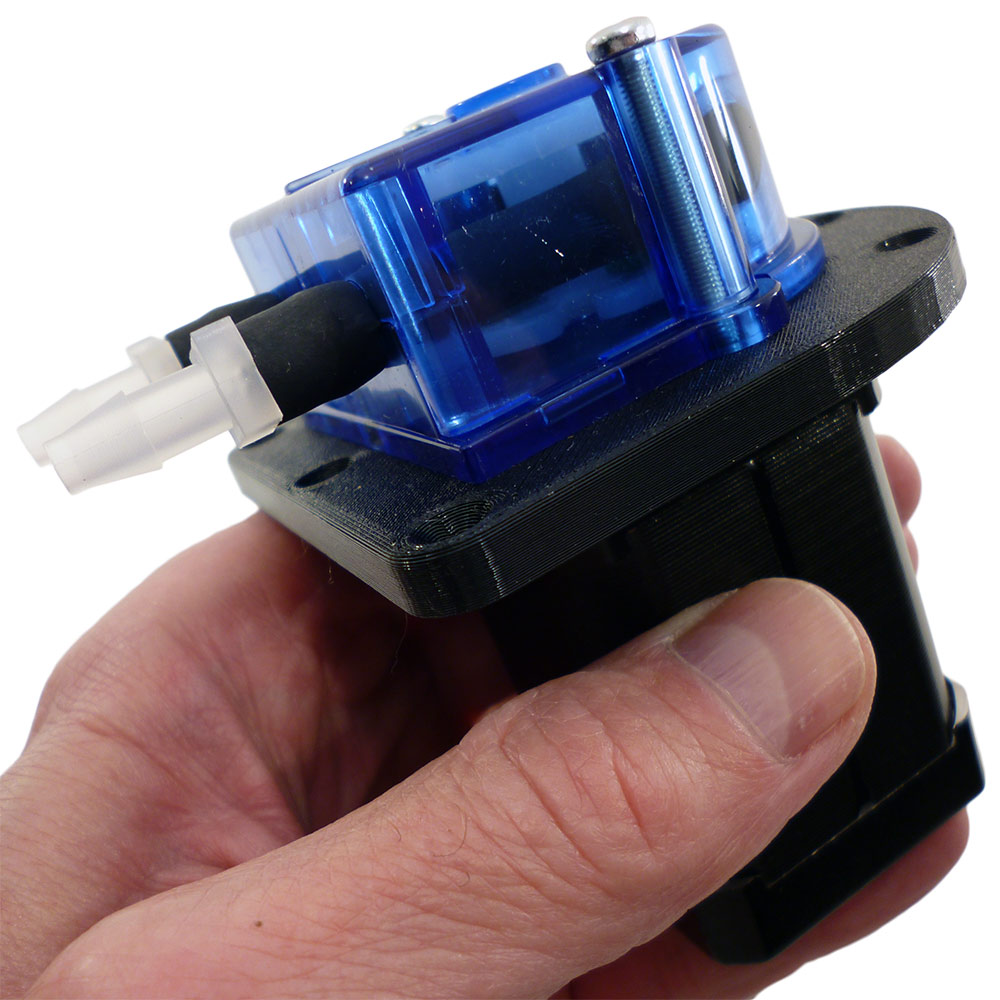 Industrial Pump Supplier, The Ultimate Micro and Miniature Pumps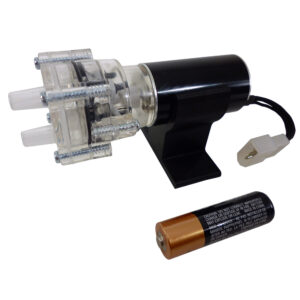 At Simply Pumps, we are committed to helping our customers find solutions to all their pump-related problems. When you choose us as your industrial pump supplier, you gain access to a unique selection of pumps along with customer service that is second to none. We work with customers from all over the world, from engineers and entrepreneurs to inventors and hobbyists. Our mission is helping our customers find unique solutions to fluid transfer challenges. We are the most trusted source for industrial pumps online.
Customers continue to choose Simply Pumps because we offer an experience that cannot be found anywhere else. From our prompt customer service to our wide selection of high-quality residential and commercial pumps, we put our customers first. Don't just take our word for it—contact us today for answers to any of your questions. Call us at 724-864-5959.
"Our mission is to provide exciting miniature pump solutions, useful accessories, and expertise with genuine enthusiasm, outstanding customer service, and extreme attention to detail."
-Scott Beresford, Owner
Pumping liquids is a necessary part of many manufacturing and industrial businesses. And understanding the differences between peristaltic vs. diaphragm metering pumps will allow you to make an informed decision about which method is best for your specific needs; one may prove to have benefits while having deal-breaking aspects in design, for instance. Be aware of what your needs call for and what these two different pumps have to offer.
Peristaltic Versus Diaphragm Metering Pumps
Each pump has a unique method of transporting liquid, but peristaltic pumps facilitate this movement by squeezing the liquid-filled hose in one direction and using a sort of milking technique to move fluids. Diaphragm pumps use vibration to form a suction.
Advantages of a Peristaltic Industrial Pump
These types of pumps are easy to use and can handle denser or dirty liquids. This ability to move heavier liquids comes from the fact that peristaltic pumps don't have check valves, which eliminates potential clogging hazards. Peristaltics also offer greater operation capabilities against back-pressure and thicker solutions, making everything flow more smoothly.
Advantages of Diaphragm Industrial Pump
Diaphragm pumps itself are known for their high durability, leading to fewer leaks over time and a more secure connection. Diaphragm pumps also offer cheaper ongoing costs, as the system can be more affordable to maintain and can last longer than peristaltics with sufficient service.
Learn more about this topic and many industrial pump issues by visiting out Simply Pumps Blog.