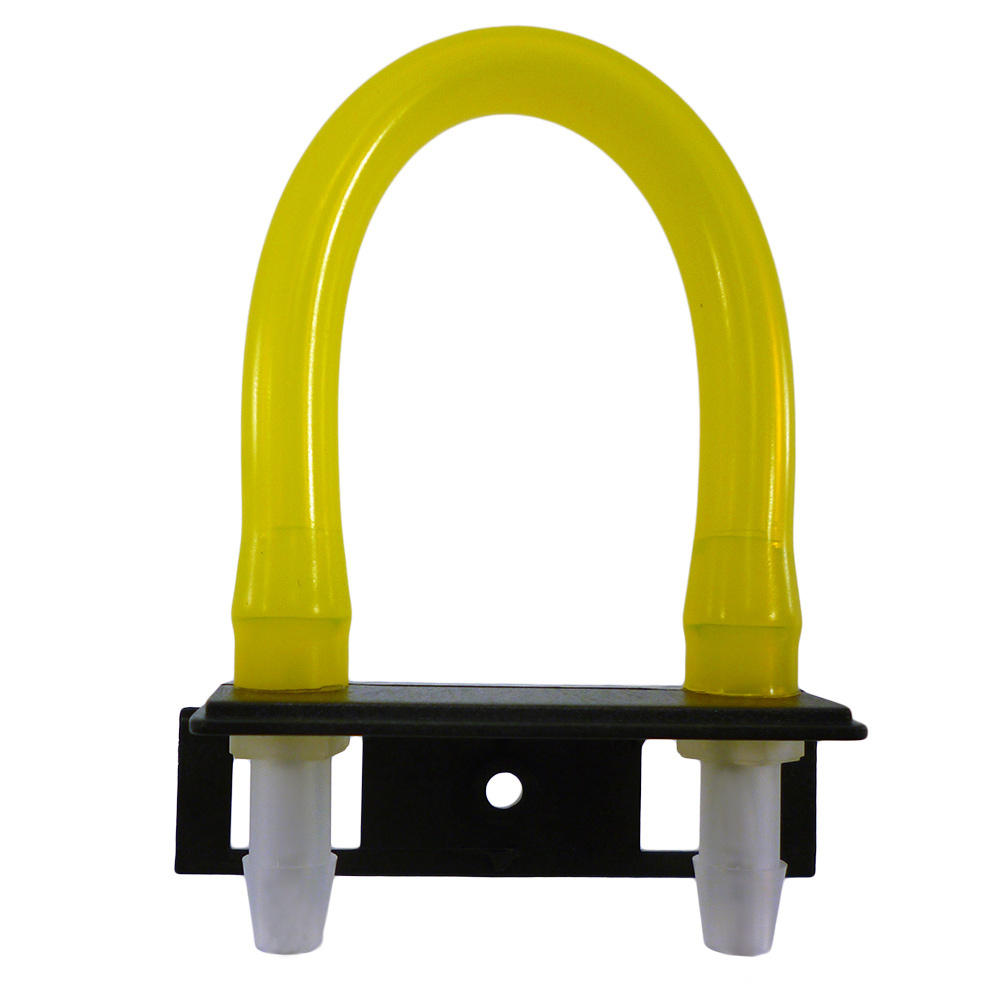 Replacement 300 Series Tube Sets
May 4, 2020

VFC20P Variable Flow Controller
May 18, 2020
Replacement 600 Series Tube Sets
$18.50 – $34.50
Replacement 600 Series Tube Sets
Replacement tube sets sold in packages of 1 each
Designed specifically for peristaltic pump use
Choose from 6 stock tubing types
Includes polypropylene tubing couplers as shown
Typical peristaltic pumps can accept different tubing diameters without modification. The larger the inside diameter, the larger the flow rate.
Visit our Library for more detailed information about our stock tubing materials
Simply Pumps does not assume responsibility or liability for the use, performance, or results of any of the tubing used or installed by the purchaser or end user. It is the responsibility of the purchaser or end user to research compatibility, conduct representative testing, and evaluate safety before using tubing with any specific fluid or in any specific application. In addition to fluid compatibility, fluid temperatures, ambient temperatures, back or system pressure, and duty cycles will impact tubing life.
Norprene, Tygon, Tygoprene, and Versilon are registered trademarks of Saint-Gobain Performance Plastics. Viton is a registered trademark of DuPont Performance Elastomers LLC. Vytex and Prothane II are trademarks of Randolph Austin Company